Cheddar Jalapeño Ham Cornbread
November 22, 2018
Serve up this classic southern buttermilk cornbread with a twist. It's made with freshly-grated cheddar cheese, jalapeños, savory bits of
Sara Lee® Honey Ham,
honey and other classic ingredients. Everyone will love this wholesome cornbread with a sweet honey and jalapeño glaze. Once you try easy side dish, you'll never make it another way again. Buttermilk cornbread is the ultimate southern dish. Cornbread is a beloved southern staple, and it's served all throughout Louisiana. It's an especially popular quick bread dish to present during the holiday season, and it has grown to be one of my favorite recipes to make this time of year.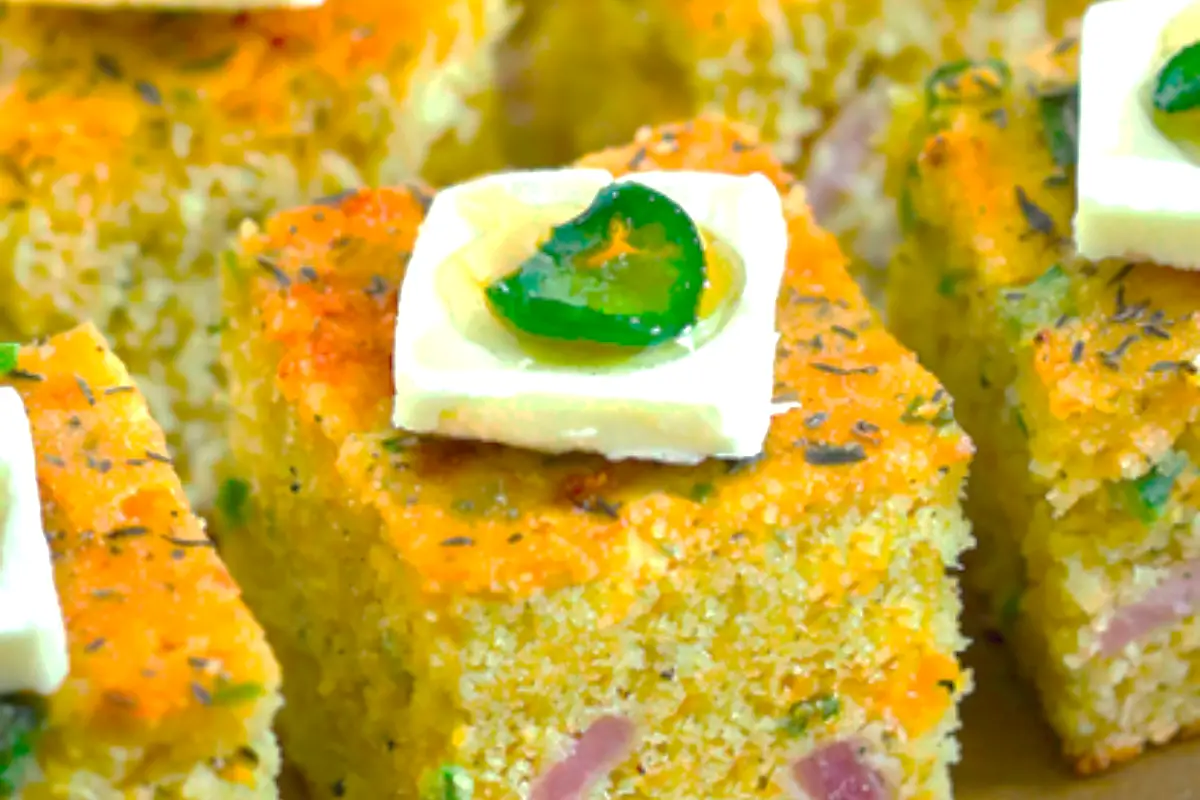 When I think of Thanksgiving, turkey and cornbread are the first things that come to mind. I mean, who doesn't love cornbread? It's such a beloved side dish during the holidays. Since the holiday season is a busy time of year that includes office parties, potlucks, holiday cocktail parties, Thanksgiving and Christmas, I wanted to make a savory cornbread that rivals the sweet version this time of year. This cornbread includes diced honey ham, cheddar cheese, jalapeños and warm spices and herbs like thyme, onion powder and garlic powder. To take it to the next level, I've topped this easy potluck casserole with a sweet heat glaze made of honey and jalapeños. A simple glaze elevates this dish, and the honey truly adds flavor tones to the savory component of the cornbread since jalapeños are a main ingredient in the cornbread recipe.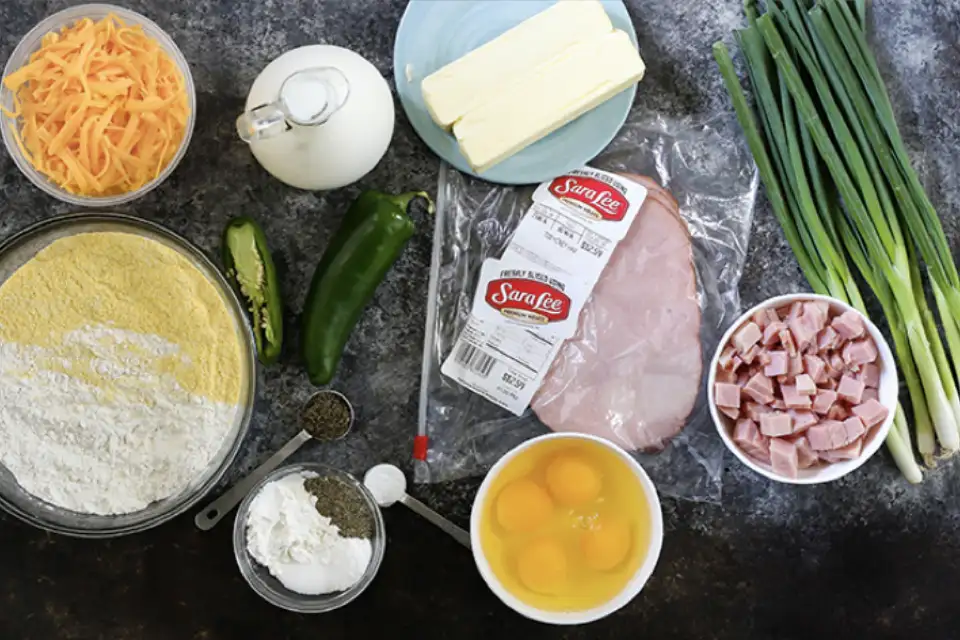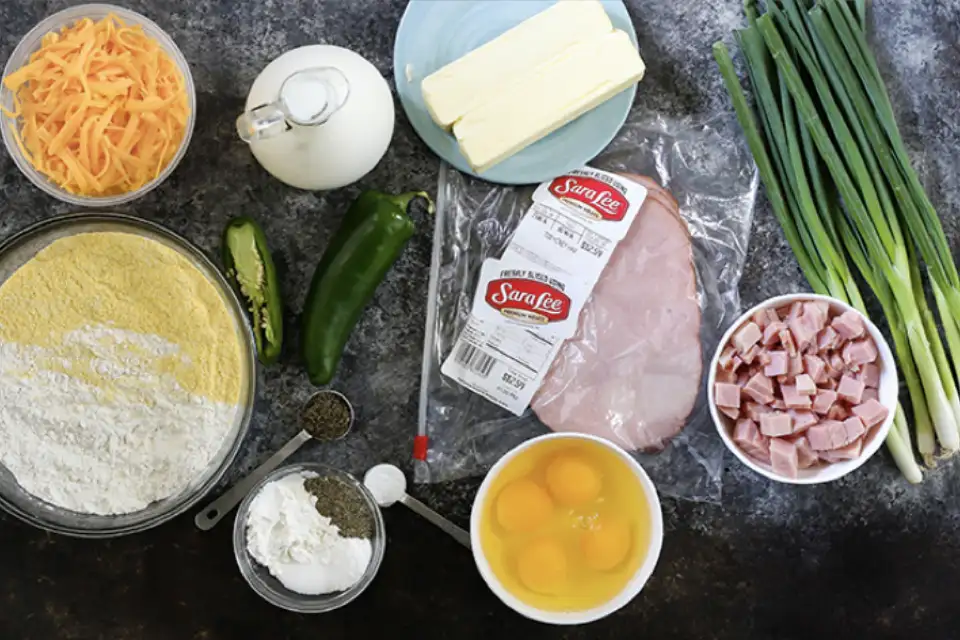 Cornbread is a southern staple, and it's served nearly everywhere. If there is one thing I love about the south, it's the comfort food and the fact that I can find this side dish nearly anywhere, and everyone loves it. Homemade cornbread is so good and worth the effort. You'll never go back to using a store-bought version again.
Sara Lee® Honey Ham
is my go-to deli meat behind the deli counter. In fact, you'll find their premium, high-quality cuts of meat have a delicious fresh taste in a variety of flavors. I always pick up a few freshly-sliced, affordable and premium-quality flavors to include in a holiday spread throughout the season. Plus, everything for this recipe can be purchased in one stop from your local grocer, which makes it super convenient to grab the ingredients on your way home from running errands.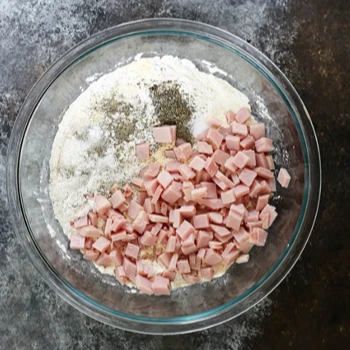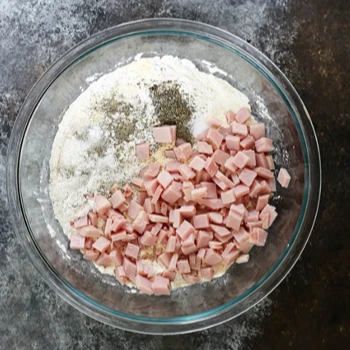 Friends always ask me for recipes that they can bring to a party. Everyone I know appreciates that this buttermilk cornbread recipe is incredibly easy and convenient to make on a busy weeknight.
As a quick bread, this recipe comes together in 15 minutes and requires just 40 minutes to bake in the oven. It can be made in advance and transported to an office party or holiday dinner across town. Everyone raves how delicious this Cheddar Cornbread is. By the end of the party, there won't be any leftovers.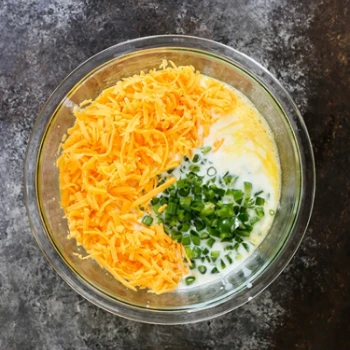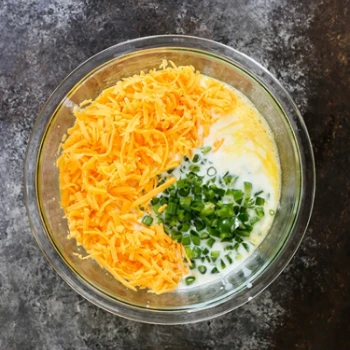 For a quick holiday spread using Sara Lee® Premium Meats, I like to make this cheddar cornbread. Other quick recipes that incorporate Sara Lee® Premium Meats include a giant cheese ball with ham, turkey mac and cheese, southern cornbread dressing with diced ham, Ham and Cheese Pinwheels and a charcuterie platter featuring a variety of trending Sara Lee® Premium Meats flavors and cheeses. For a taste of the holiday season, try my savory Cheddar Jalapeño Ham Cornbread. It's made with a honey jalapeño glaze that will rival any ordinary cornbread recipe brought to the table. Featuring both sweet and savory components, this cornbread is top notch for the holiday season. If you love easy potluck casserole dishes, you'll want to make this recipe and share it with your friends and family. For delicious recipes your whole family will love, how-to videos, meal hacks, easy recipe solutions and more, visit the
Sara Lee® Premium Meats website!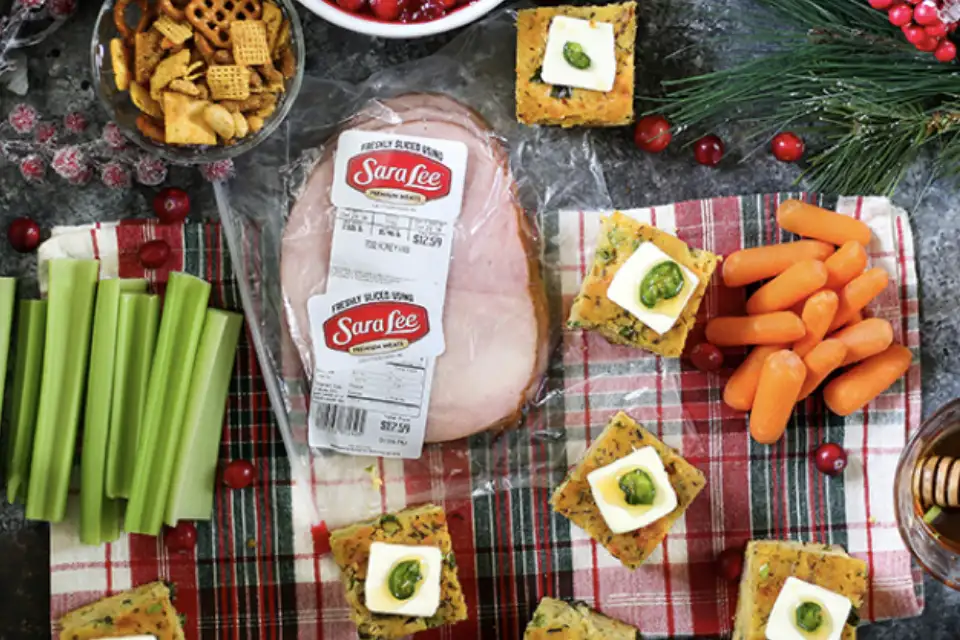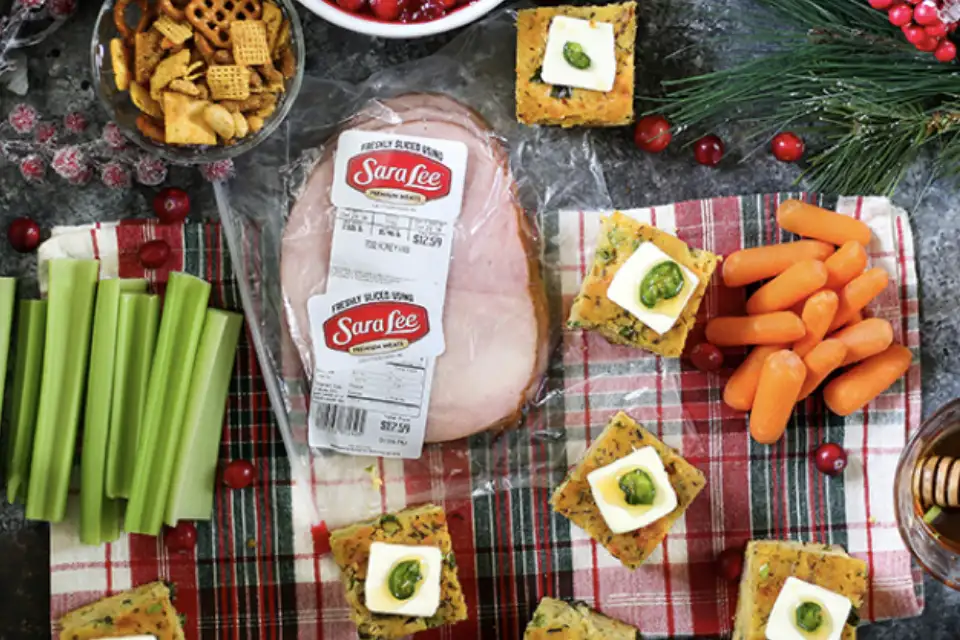 Cheddar Jalapeño Ham Cornbread
Course:
Appetizer, Side Dish
What you need
2 cups yellow cornmeal, medium.
2 cups all-purpose flour.
1/2 teaspoon baking powder.
1 1/2 tablespoons cornstarch.
1/2 teaspoon garlic powder.
1/2 teaspoon onion powder.
1 tablespoon dried parsley flakes.
1/4 cup granulated sugar.
1 cup (2 sticks) unsalted butter, melted.
2 jalapeños, seeded and diced.
1/2 cup green onions, diced (about 1 bunch).
8 ounces sharp cheddar cheese, grated.
How to Make it
1.
Preheat oven to 370 degrees F. Grease a 9 x 13-inch casserole dish with foil. Spray with cooking spray or butter; set aside.
2.
In a large bowl, combine cornmeal, all-purpose flour, salt, baking soda, baking powder, cornstarch, garlic powder, onion powder and thyme. Whisk together then add in diced Sara Lee® Honey Ham and coat well.
3.
In a medium bowl, whisk eggs. Add in granulated sugar, honey, buttermilk, diced jalapeños and diced green onions. Mix in melted butter. Whisk to combine. Stir in grated cheddar cheese.
4.
Slowly pour wet ingredients into dry ingredients, a little at a time, folding batter to incorporate. Repeat until all the wet ingredients are incorporated into the dry mixture.
5.
Pour into prepared casserole dish. Garnish top with any extra green onions and dried thyme, optional.
6.
Bake in the oven 40-50 minutes. Top should be golden brown and center should be set. Insert a toothpick into the center. If batter is wet, continue to bake at 5 minute intervals. If top gets too dark, cover with foil. Mine took 45 minutes to bake.
7.
Allow to cool. Pull cornbread out by the foil. Remove foil.
8.
To make the glaze, in the small bowl, combine honey and sliced jalapeños. Microwave for 30 seconds. This will allow the heat in the jalapeños to spice the honey.
9.
Glaze cornbread with hot honey then cut into 35 squares.
---
---