Easy Sandwich Board
August 9, 2021
Summer is here! So today I tried out a sandwich meal board for a quick lunch. 😋 I love easy meal prepping for weeknight lunches and dinner, and this sandwich board is great for any meal!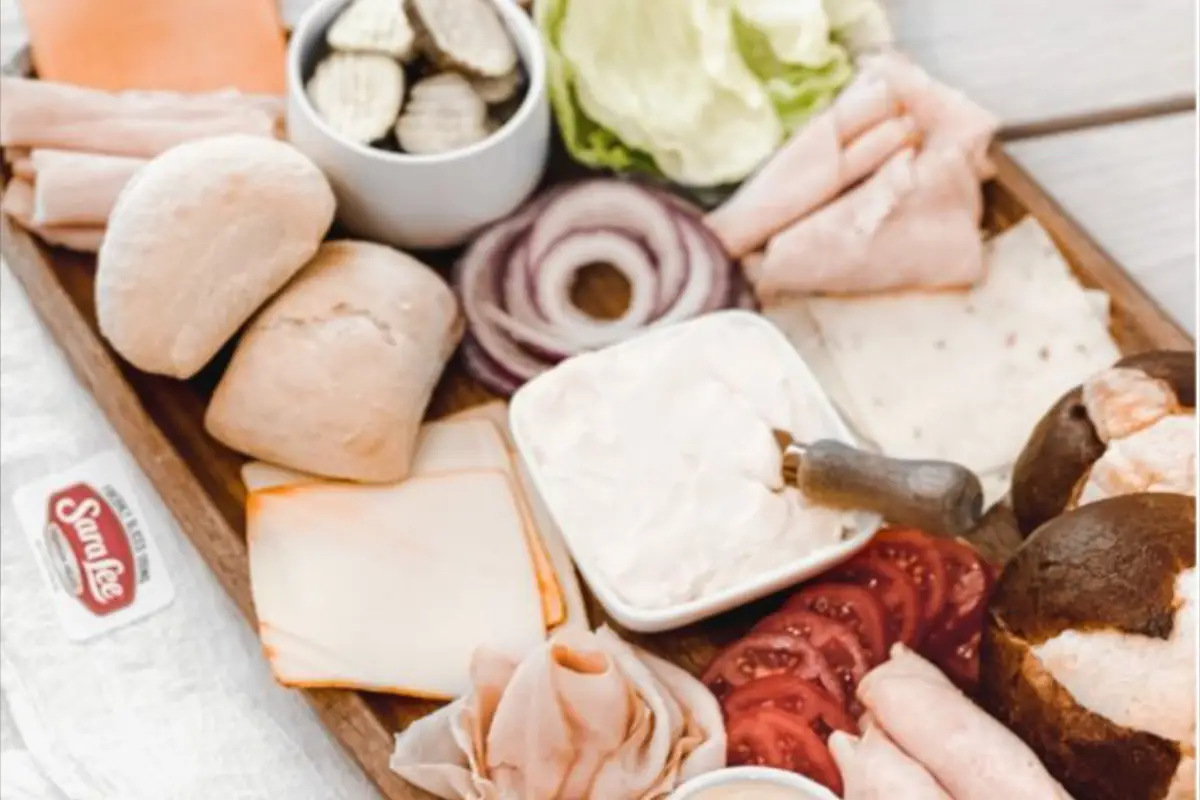 I created this one with the whole family in mind, using all of our favorite bread, cheeses, toppings, and
Sara Lee® Oven Roasted Turkey Breast.
Sara Lee® Premium Meats is a quick and easy solution for delicious meals, so it's our go-to for quality meats on our meal boards!